---
---
Made of aerospace grade Titanium or solid Zirconium, Polar Dexterity Toy gives you a perfect feel and balance with the best materials.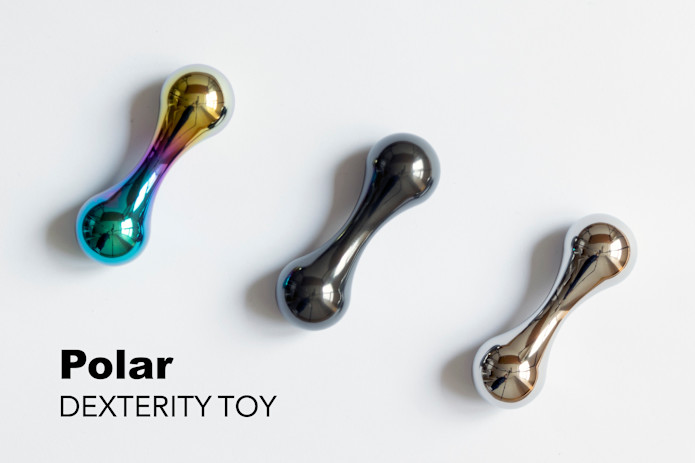 Three options are available now: Solid Titanium (rainbow finish), Solid Zirconium (polished finished), Solid Titanium (polished finish).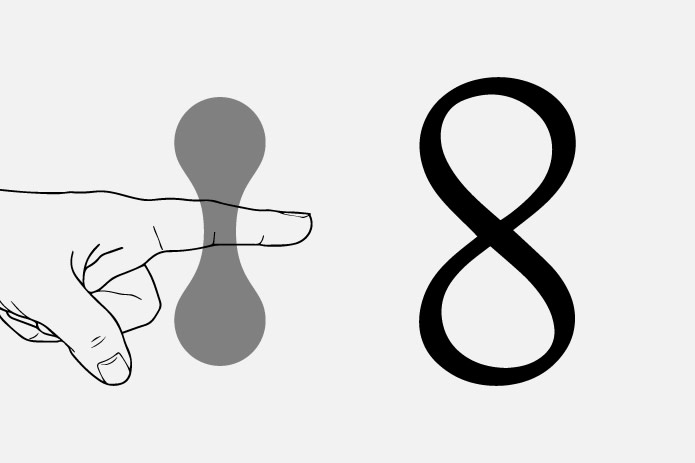 The dumbbell shape designed for smoother flow and better trick potential. It slides perfectly between your fingers without any effort, even for a beginner.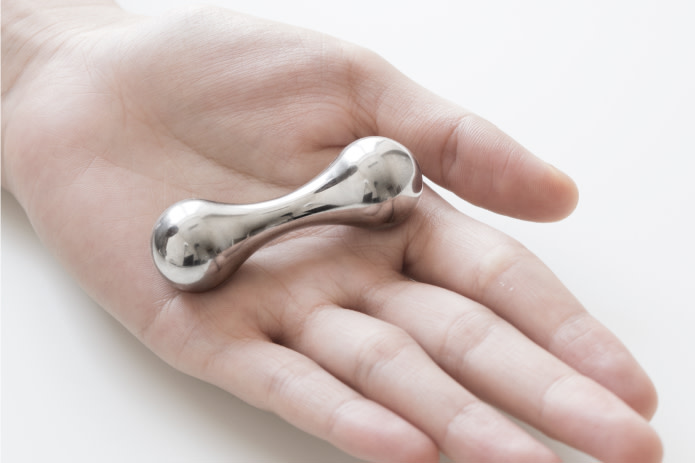 Milled from a single piece of aerospace grade Titanium or solid zirconium.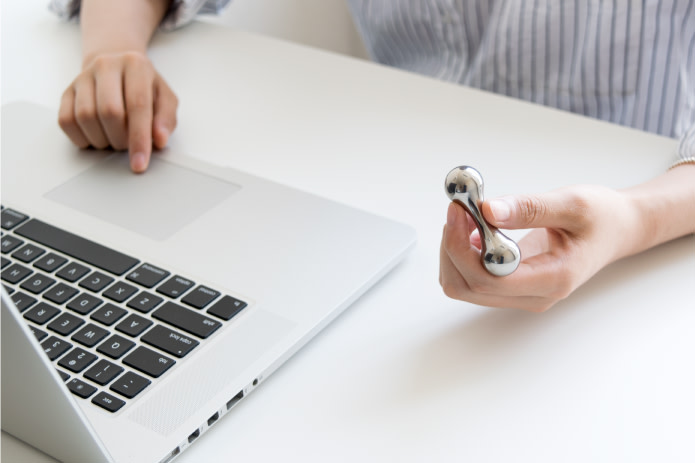 With a half the weight of the stainless steel, the Titanium Dexterity Toy features easy grip. A good trade-off for where you can use it all the time and still land all the tricks. Zirconium is slightly heavier for more advanced tricks and strength.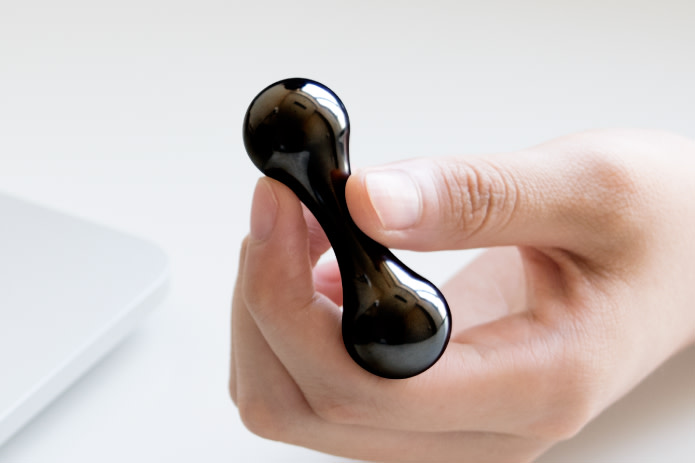 Solid Zirconium dexterity toy CNC milled from a single piece of solid Zirconium. Super cool!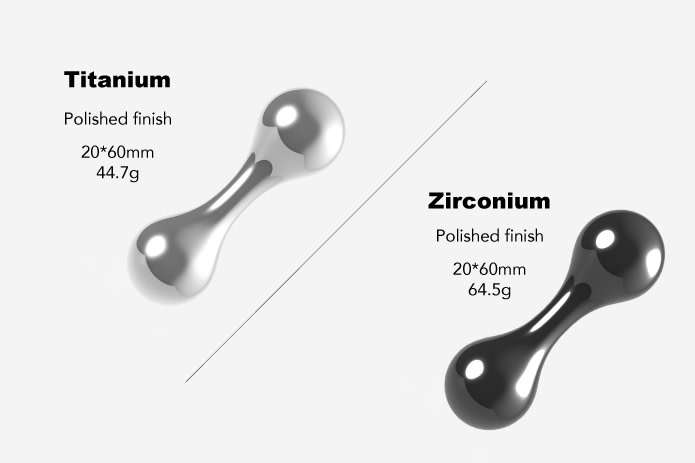 Zirconium: 
Used in jewelry and other decoration for centuries 
Resistance to corrosion: even higher than Titanium 
 Named from the Persian "zargun" or gold color 
 Common in cool stars and moon rocks 
Density: 6.52g/cm3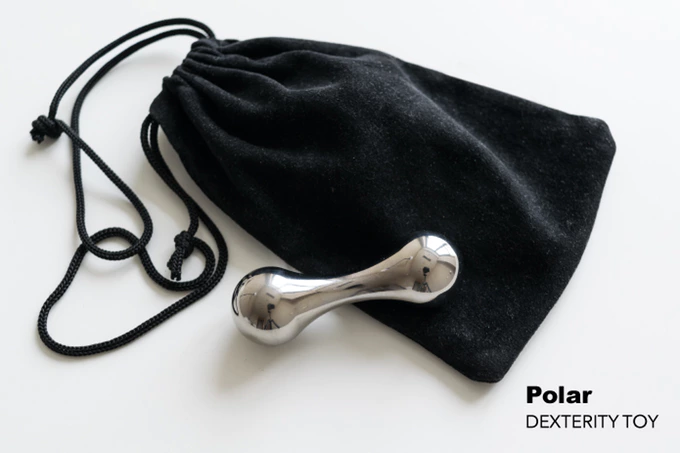 The Dexterity Toy is very small (0.78*2.36 inches) and portable. You can take it and show off or train your skills anytime and anywhere. 
---